Hello tout le monde, il me tarde de retrouver la plume de l'autrice !! Celui-ci a l'air génial !!
THE MARRIAGE ARRANGEMENT by Kim Loraine Release Date: November 14th Photographer: Wander Aguiar Cover Designer: T.E. Black Designs Cover Model: Aaron G. Genre/Tropes: Marriage of Convenience/Hockey/Scotland/Grumpy/Sunshine/Forced Proximity
Check out this HOT HOT cover for THE MARRIAGE ARRANGEMENT by Kim Loraine! This all-new marriage of convenience, sexy sports romance is coming November 14th! PREORDER IS AVAILABLE!!! books2read.com/the-marriage-arrangement Audio preorder alert signup! Narrated in duet by Shane East and Stella Hunter with JF Harding! https://bit.ly/KLAudioNews Add to Goodreads: https://www.goodreads.com/book/show/61354948-the-marriage-arrangement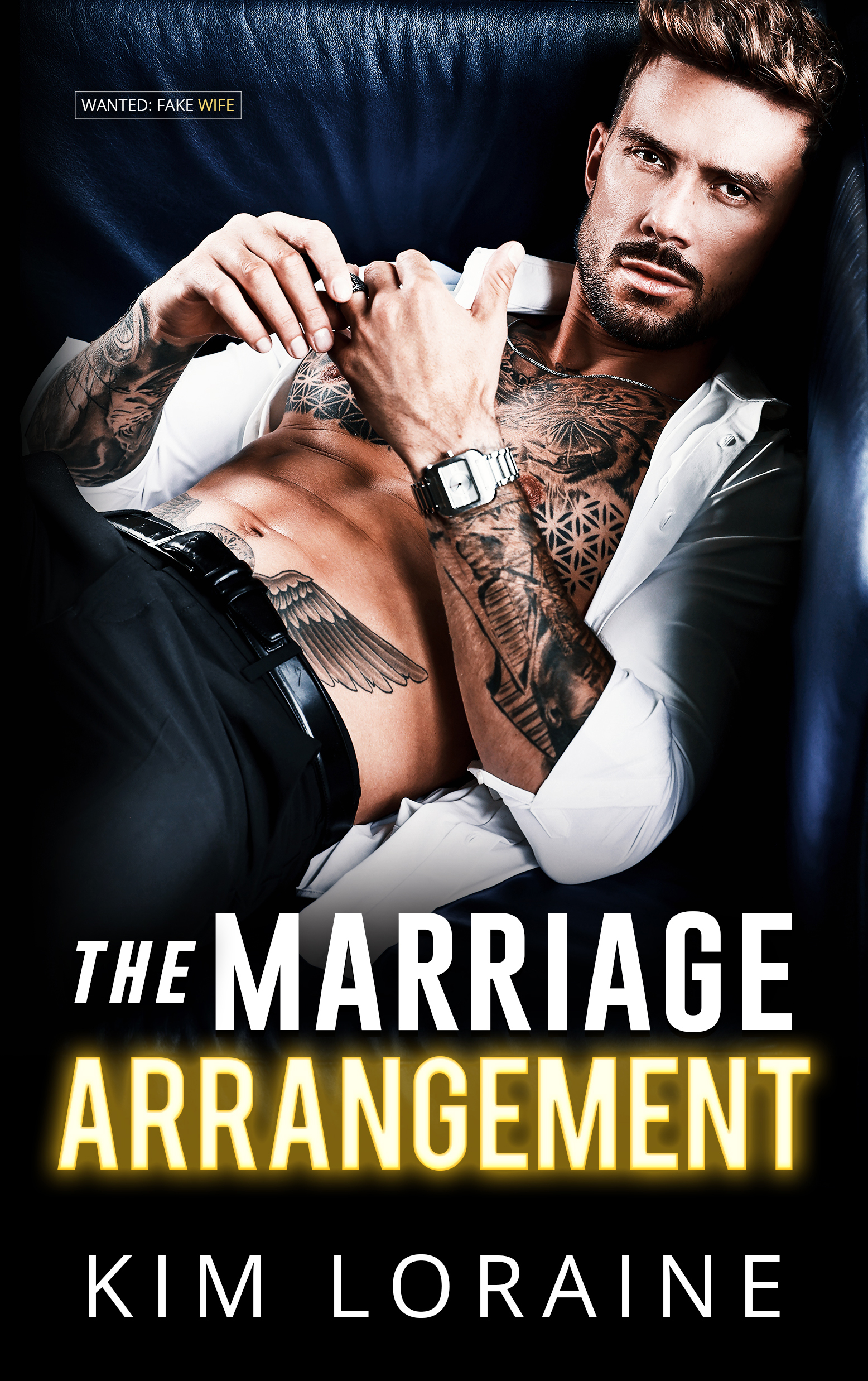 Blurb: I need a wife. NOW. With this hockey season on the line, I can't afford any distractions. And a dating reality show is one huge distraction. But there's a surefire way to get out of this dating show contract. All I have to do is get married. Even with a reputation like mine–the Scottish bad boy of hockey–I'm confident I can find someone to play Mrs. Taylor Savage for a year. Like Becca Barnes. The one who got away. Too bad she hates me. But that's why she's perfect for this arrangement. My contract is dissolved. She gets the bakery of her dreams. Win-Win. She just has to live with me and pretend she loves me in public for a year. No strings. No touching (unless there's a camera). No messy heartbreak. It's sure to be a challenge because with the way I crave her, keeping my hands to myself might be harder than I planned. But I can handle this. Being married to her will be easy. As long as I don't fall in love with her along the way.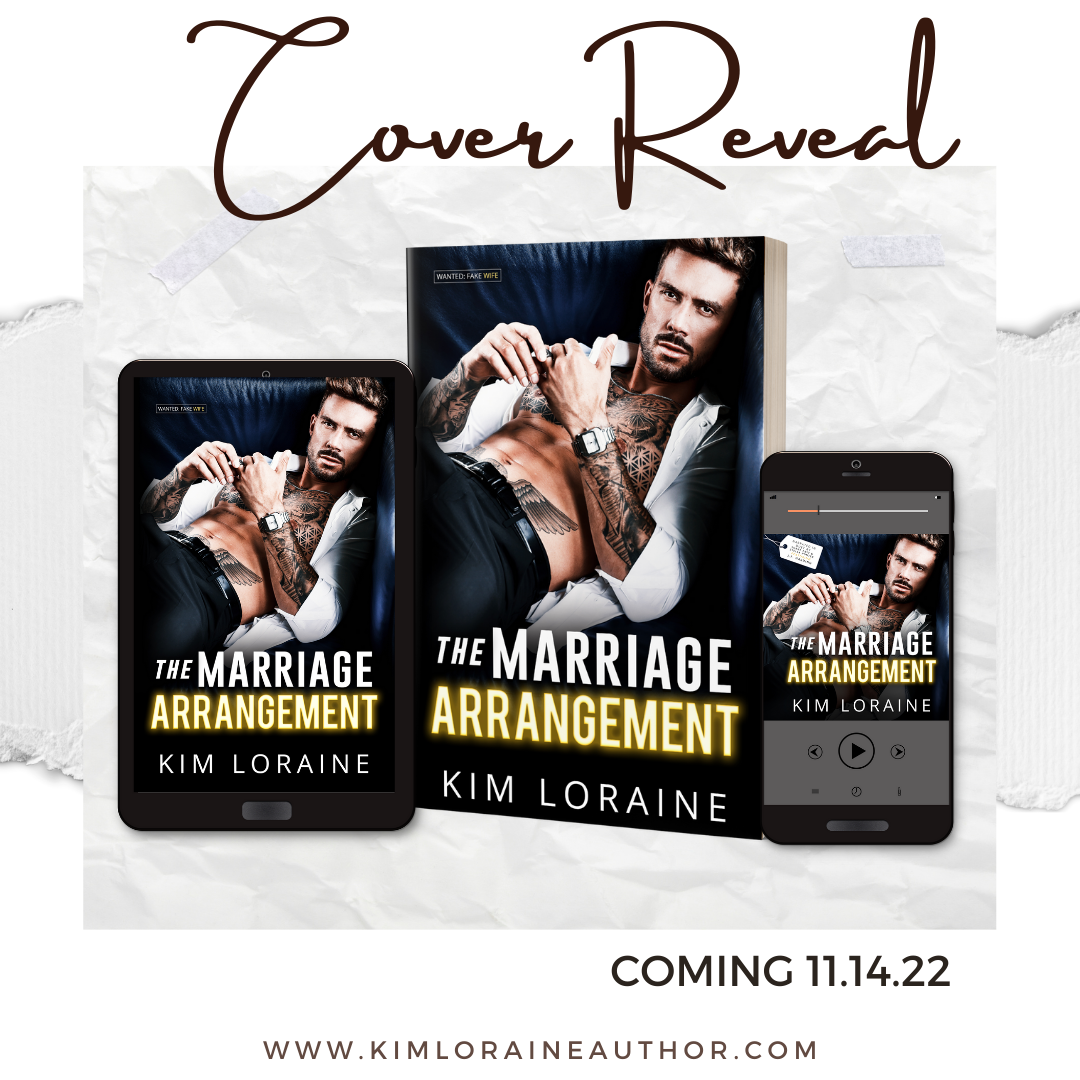 About the Author: Kim writes steamy contemporary and sexy paranormal romance. You'll find her paranormal romances written under the name K. Loraine and her contemporaries as Kim Loraine. Don't worry, you'll get the same level of swoon-worthy heroes, sassy heroines, and an eventual HEA. When not writing, she's busy herding cats (raising kids), trying to keep her house sort of clean, and dreaming up ways for fictional couples to meet.
Connect w/Kim: Facebook: https://www.facebook.com/kimlorainewriter FB Group: www.facebook.com/groups/kimlorainebooks Twitter: https://twitter.com/kimloraine2 Instagram: https://instagram.com/kimloraineauthor Bookbub: https://www.bookbub.com/authors/kim-loraine Amazon: https://www.amazon.com/author/kimloraine Goodreads: https://www.goodreads.com/kimloraine