Hello tout le monde, curieuse de découvrir ce nouveau roman de l'autrice !
TURN ME ON by Lauren Blakely
Release Date: December 2nd
Photographer: Michelle Lancaster-@lanefotograf
Model: Richard
Cover Designer: TE Black Designs
Genre/Tropes: MM Romance/Forbidden Romance/Sports Romance
DROP DEAD GORGEOUS!!
TURN ME ON, a brand new red-hot, MM, forbidden sports romance from #1 NYT bestselling author Lauren Blakely is coming December 2nd!!
PREORDER TODAY!
Turn Me On will release on Nook, Apple, Kobo and Google on November 28th and will release in audio and on Amazon in Kindle Unlimited exclusively on December 2nd!
✦ Amazon ➜ http://blkly.pub/AmazonTurnMeOn
✦ Apple ➜ http://blkly.pub/AppleTurnMeOn
✦ Nook ➜ http://blkly.pub/NookTurnMeOn
✦ Kobo ➜ http://blkly.pub/KoboTurnMeOn
✦ Google ➜ http://blkly.pub/GoogleTurnMeOn
✦ Audible ➜ Sign up for my audio newsletter to receive news on this title!
Narrated by Teddy Hamilton and Jacob Morgan!
http://www.subscribepage.com/LaurenAudio
Add to Goodreads:
https://www.goodreads.com/book/show/61108883-turn-me-on
Blurb:
The first rule of being an attorney is don't sleep with your clients.
The second rule is–see the first rule.
Those guidelines don't account for a man like Zane Archer though. The major leaguer is all confidence and big D energy as he swaggers into my life one night at a hotel bar, determined to spend the night with "the sexy suit," as he calls me.
I'm so damn tempted to say yes, especially when my new client devastates me with a scorching kiss that has me reconsidering all my life choices.
The catch? If I tear up the rule book, my reputation as a lawyer to the most bankable stars in pro sports is on the line. Including my new goal of striking the deal of a lifetime for him -- one he desperately needs to take care of his family.
Instead, I fight like hell to stay professional as I work closely with the man I can't have.
But the more time we spend together, the more his irresistible charm threatens to break my resolve . . . right along with my heart.
TURN ME ON is a red-hot, MM, forbidden sports romance between a sports agent and an athlete…
About Lauren Blakely: A #1 New York Times Bestselling, #1 Wall Street Journal Bestselling, and #1 Audible Bestselling author, Lauren Blakely is known for her contemporary romance style that's sexy, sweet, and witty. She also writes USA Today bestselling LGBTQ romance. With fourteen New York Times bestsellers, her titles have appeared on the New York Times, USA Today, and Wall Street Journal Bestseller Lists more than 100 times, with more than 65 titles on the USA Today Bestsellers list alone. She's sold more than 5 million books. A Brown University graduate, Lauren likes dogs, cake and show tunes and is the vegetarian at your dinner party.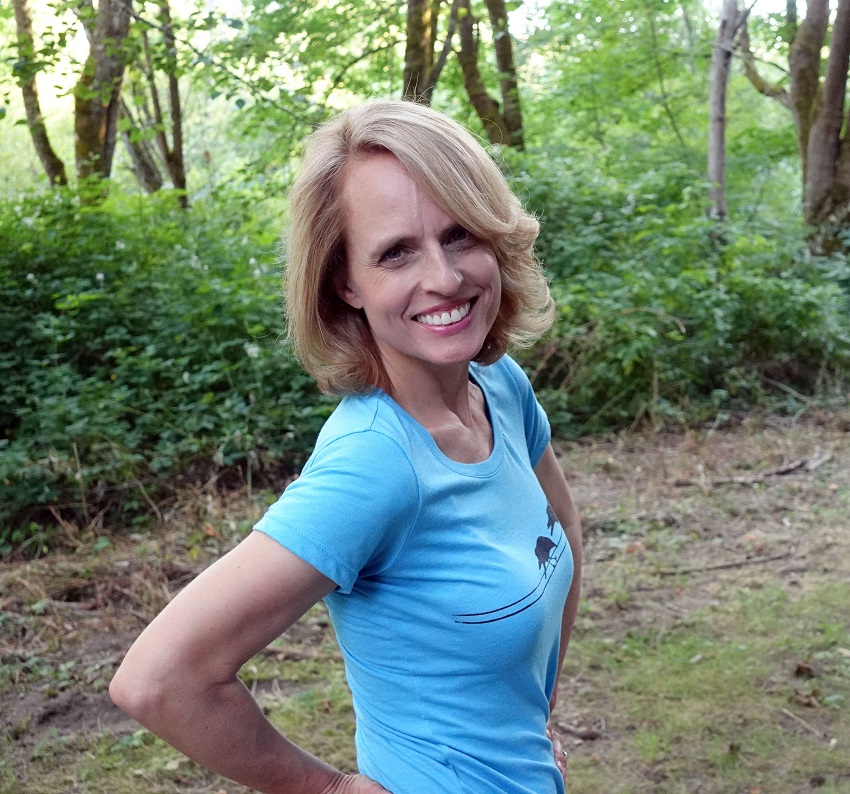 Connect w/Lauren: Website: laurenblakely.com NL Signup: http://laurenblakely.com/newsletter Facebook: http://www.facebook.com/LaurenBlakelyBooks Instagram: http://instagram.com/laurenblakelybooks Twitter: http://twitter.com/LaurenBlakely3 Tik Tok: https://www.tiktok.com/@laurenblakelybooks